Surplus Components
Ebay Listings (16/05/04)
Serial servo controller: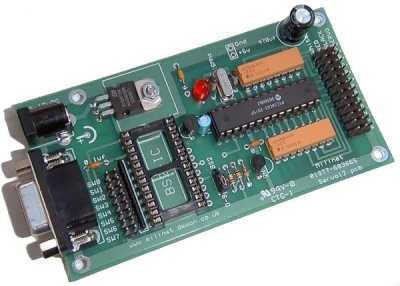 Milford instruments serial servo controller. This little beast can control up to 12 servos from a single serial port. It may be controlled from a PC, PIC MCU, PICAXE Basic Stamp anything with a serial communications basically. This make ideal for robotics, animatronics or just for testing your servos. sold on Ebay for £25
---
6 to 16 Volt DC motors ideal for robots (includes gearbox)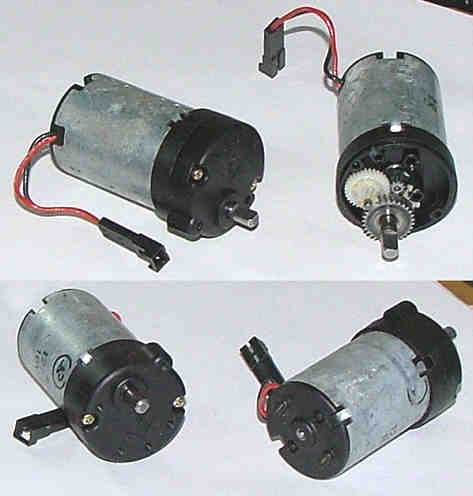 Two brand new motors with in-line gearboxes attached. These motors will operate from 6 to 16 Volts and give loads of power (at 12 Volts you can't stop them with your fingers). The Size of the motor is 61x33mm including gearbox. These motors are ideal for robotics applications, I have successfully used some of these on a tracked robot, for info on this please visit Event-F-2004.html and look at the tracked robot called X-Copy.
---
12x2 LED Backlit LCD Module
Download the datasheet Here
Features:
Very Compact Dimensions:
55.7mm x 32mm PCB Outline
46mm x 14.5mm Viewing Area
37.85mm x 11.7mm Active Area
5.5mm Character Height
Available in several variations of backlight and polarizer
Available in normal or wide temperature versions
Very wide viewing angles
8-bit or 4-bit parallel interface
Industry-standard HD44780 compatible controller
Printable 1:1 Acrobat template: CFAH1202A_one_to_one.pdf
---
Pager Motors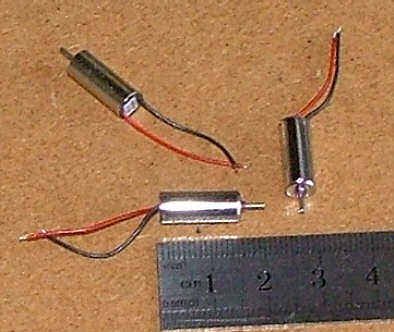 Specifications:
size - 6mm x 12mm (plus 4 mm long shaft)
3.2 -5 Volt operation
8 Ohm
1.32 g
0.8mm axle

---